LetsKeepBuilding inspired Madison to continue building our community. On March 14th, 2015, 100state hosted the LKB Mixer: "Here To Build." LetsKeepBuilding is a marketing company from New York that has moved to Madison and is now apart of the 100state community. Their principles are building people, building products and building communities.  The event showcased 100state members who are building awesome things for the Madison.
This was the debut LKB event in Madison. This mixers' featured speakers were Taylar Barrington (Maverick Hill), Matt Brueggeman (Flux Mopeds), Garrett Lee (Good Point), JJ Pagac (Be Madison) and Gregory St. Fort (LetsKeepBuilding). Taylar Barrington showcased her lifestyle brand, Maverick Hill. Impassioned by the statement "Well-behaved women seldom make history"*, MaverickHill™ is a lifestyle empowerment brand for college women everywhere. Matt Brueggeman, the co-founder of Flux Mopeds, showed us how we can change the way we think about transportation in downtown Madison. He brought in his 100% electric mopeds.  Garrett Lee presented his startup, Good Point. Good Point is a win+win game that aims to recreate social life by building positive feedback networks that recognize, reward, and reinforce good deeds. Do something good and both people are rewarded with good points. In the near future you will be able to use those points to purchase products.  JJ Pagac is working with the city of Madison on a project that will showcase the beauty of Madison by bringing together some awesome photos.
In addition to having these passionate speakers guest danced to music by DJ M White and enjoyed drinks provided by our sponsor Fresh Madison Market. Special thanks to photographer Naku Mayo and BreSocial for putting together the "Dream Wall."  The "Dream Wall" inspired connections. Guest wrote down their dreams that will benefit the community and someone came to stick a note letting the dreamer know how they can help with that dream. The event also raised funds for Reach A Child.
LetsKeepBuilding will have their community building mixers every month. The next mixer is April 25th 8pm.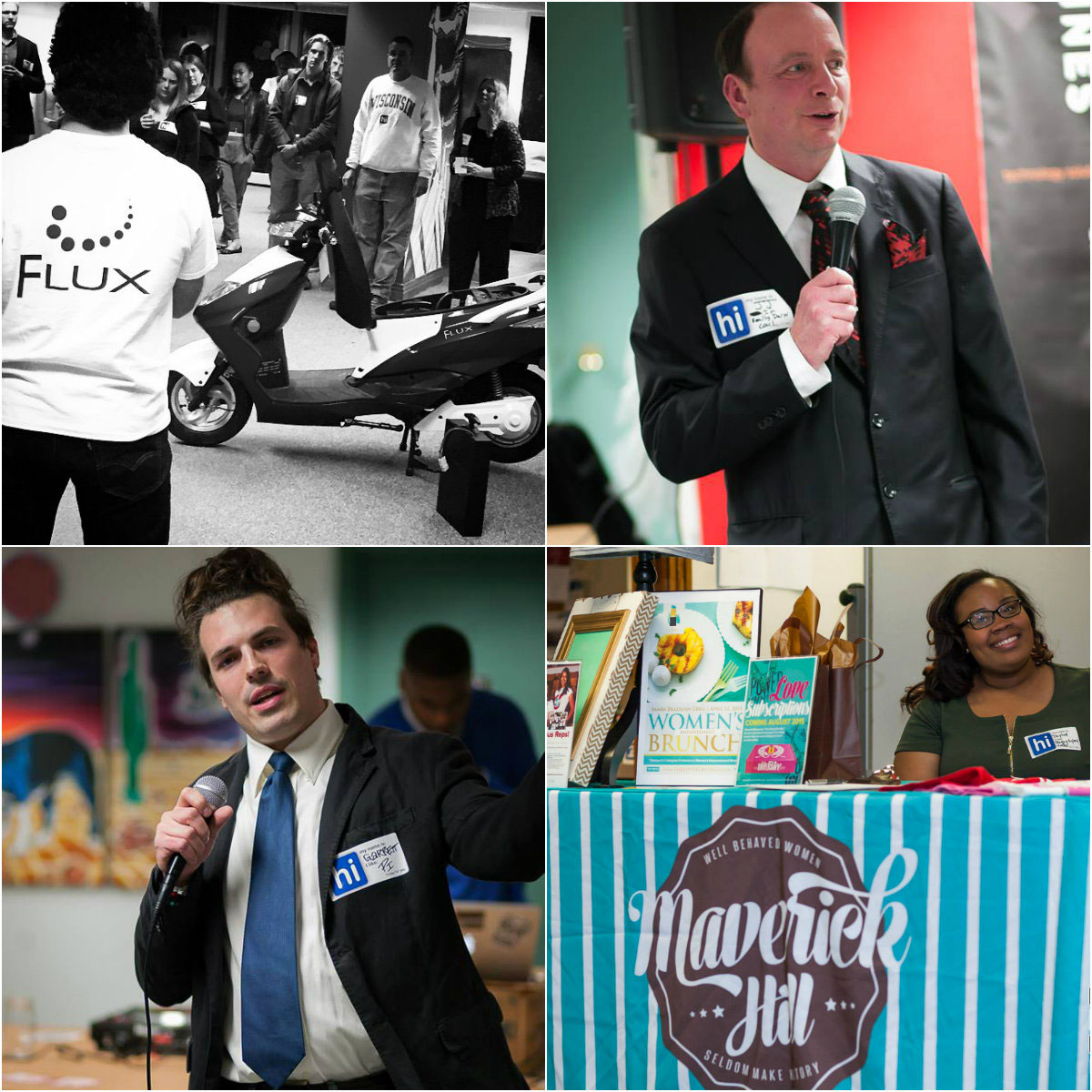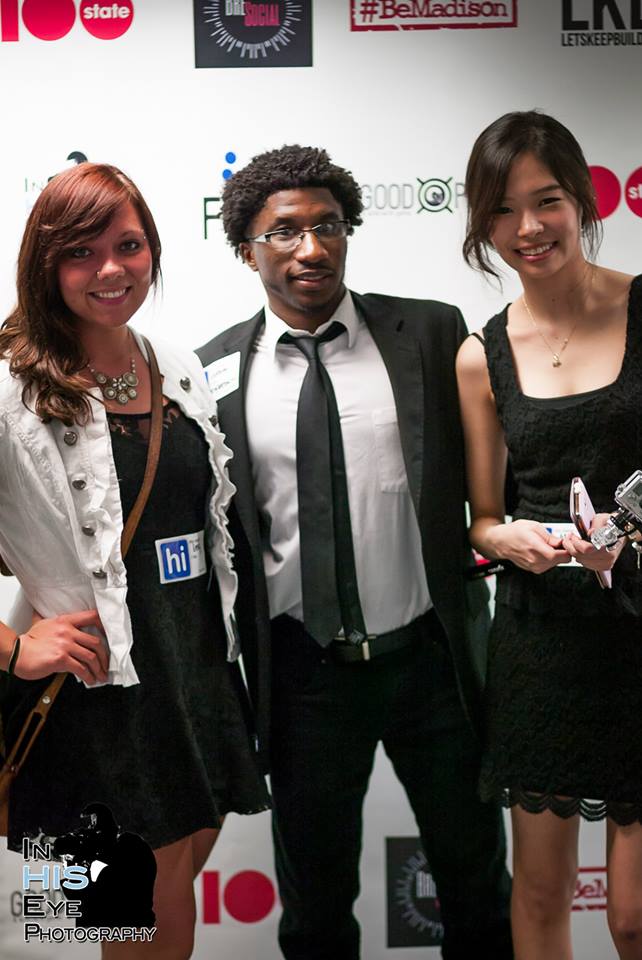 Click here for more event photos here. 
For a full event recap click here.