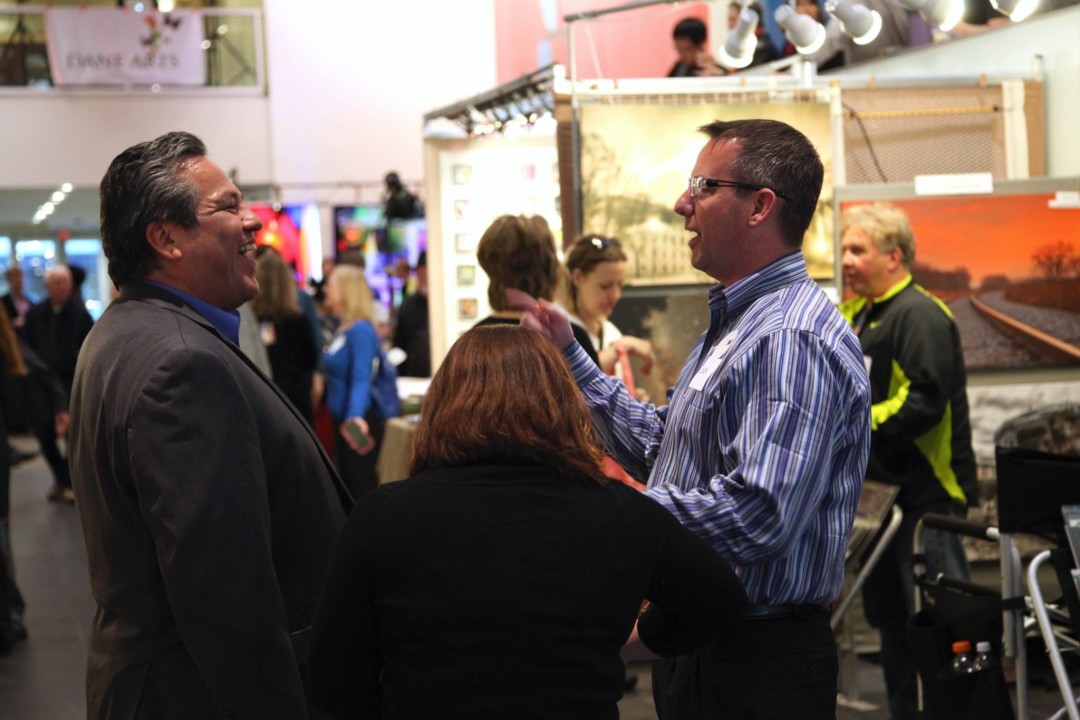 What happens when business and art come together? Can you sustain art without business? Can you sustain business without art?
Those questions were at the forefront of one of 100state's latest events, Dane Arts Buy Local, a local art market produced as a partnership between 100arts and Dane Arts.
The art market, held on October 15th in the US Bank building downtown included a panel discussion on the interplay of art and business, hiphop dancers, food, cocktails, and art from a wide range of local sculptors, jewelry makers, painters, and more.
"We wanted to connect artists in Dane County to one another to help strengthen artists relationships and to connect local artists in Dane County to local buyers," said Brent Gerlach, director of 100arts and 100state's director of community development.  "Other than Dane Arts Buy Local, there aren't any platforms that exist for artists to sell their work and buyers to buy their work."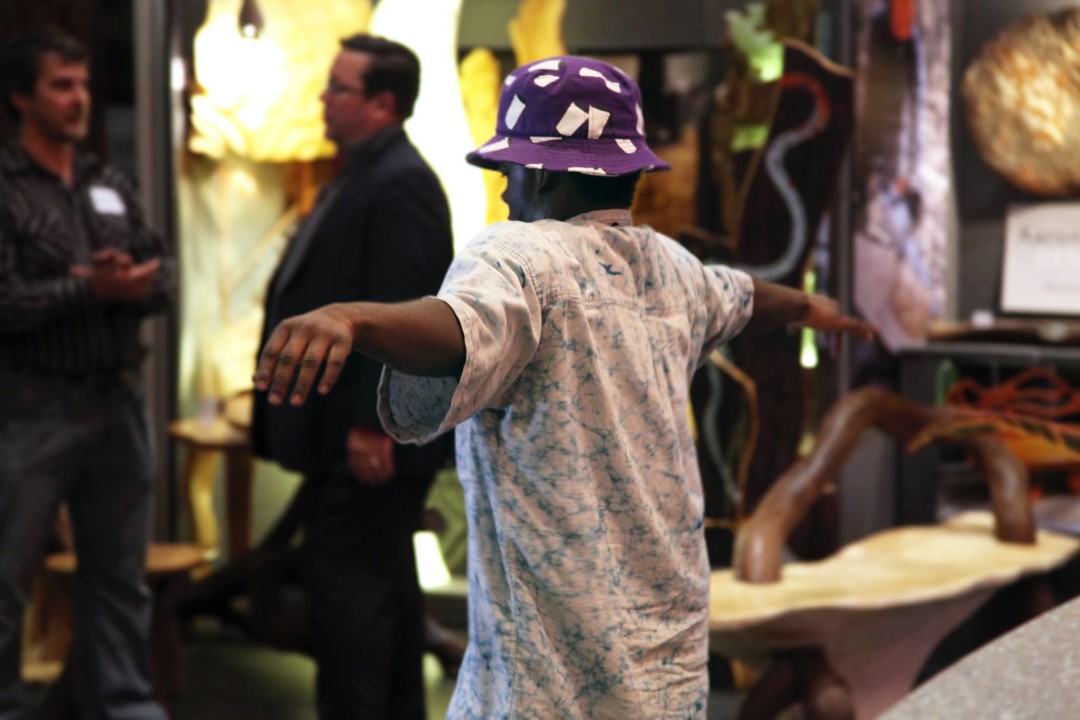 The event was the first of its kind and something of a proof of concept for future markets. And as a proof of concept, it worked. Dane Arts estimates that the event will have an economic impact of about $100,000 based on sales, consultations, exhibition opportunities, and commissioned work. Beyond the financials, the event helped foster deeper connections and meaningful relationships between the local business and arts communities. (Epic, Promega, and Zendesk sent representatives to shop for local art, former president of St. Mary's Hospital and community mainstay Frank Byrne was one of the night's panelists.)
"By bringing all of these influential people together through that event, we can help transform the perspective of how people think of art," Brent said. The event also served as a bridge between both local artists and businesses, but also between local businesses connecting through art.
Back then, to the original questions. Can art survive without business? Can business survive without art?
To survive as artists, artists need to have some element of business in their career strategy. And to innovate, businesses need to have some element of art (and creativity) in their businesses. In partnership, each can do more.
It's not as simple as that to truly sum up the interplay and importance of art and business, but thankfully, we'll have many more opportunities to discuss. This first pop-up market is just the starting point of the discussion, as far as 100arts is concerned.
Stay tuned!*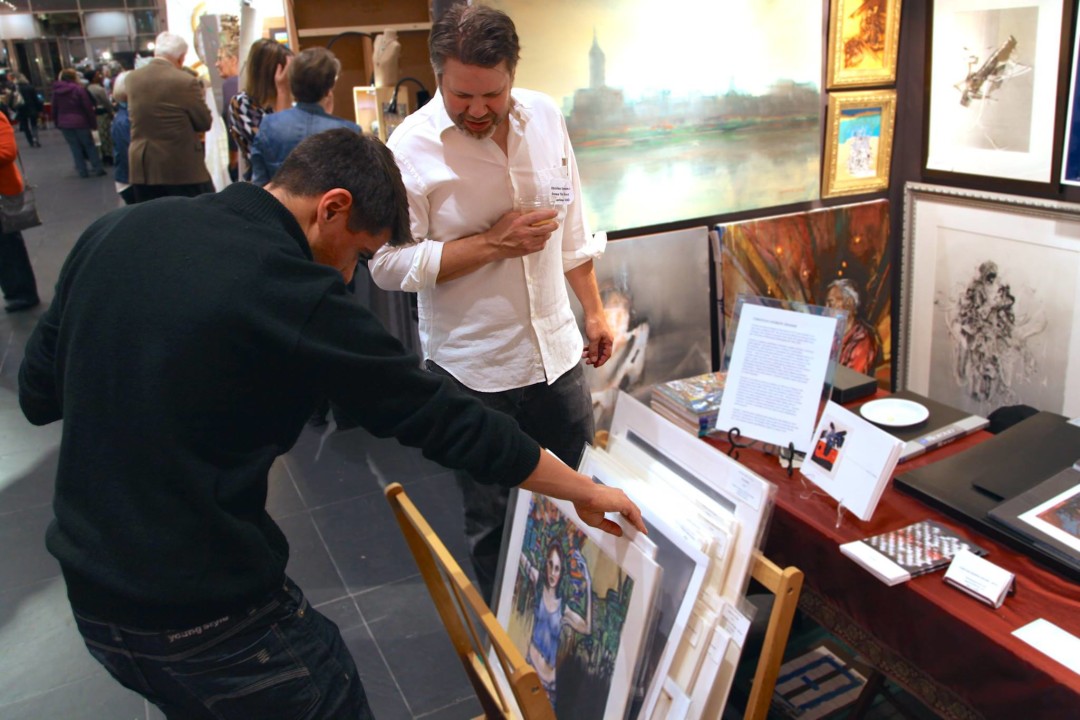 *If you want to make sure you get our updates, follow @100state on Twitter and like 100state on Facebook.