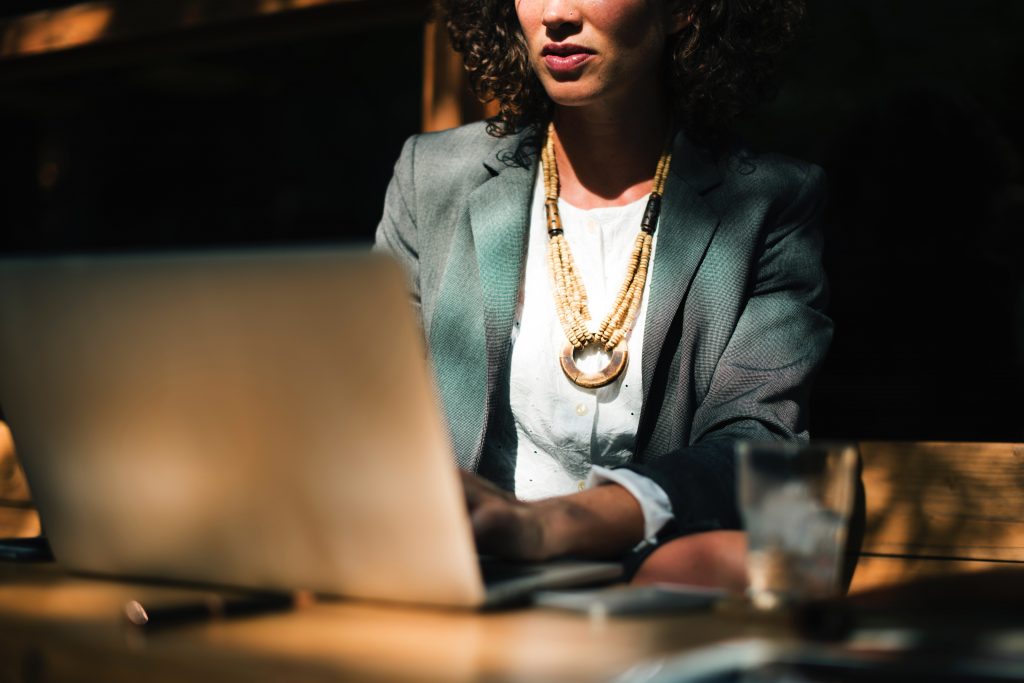 15 Women Owned Businesses To Support in Madison
We all know how important it is to support business owners and entrepreneurs in the community. With less than 30% of businesses in America being owned by women, it's so essential to find ways to support female entrepreneurs.
Keep reading to find out what businesses are female owned in Madison!
Nessalla Kombucha
Saints Raw Juice
Table Wine
Square Wine
Batch Bakehouse
Harvest
Monsoon Siam
Ha Long Bay
Revel
Canvas Boxing Club
Grasshopper Goods
Litte Luxuries
Melissa Jenkins Design
Hazel General Store
Abba's Earth Soaps