Our members and partners look to support knowledge, skills and motivation to encourage
entrepreneurship for youth and adults.
a few organizations that use the classroom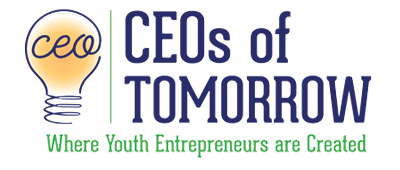 CEOs of Tomorrow, Inc. believes in inspiring young innovators and problem solvers to shape and influence their world through social entrepreneurship, which we define as the act of creating a business that can solve a social problem or benefit society.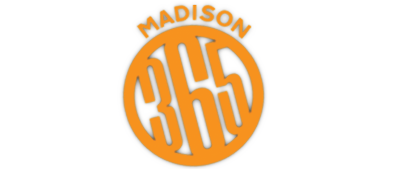 Madison365 uses excellent journalism to start conversations, find real and lasting solutions, build community, invite action and encourage emerging leaders in Greater Madison's communities of color, and to foster dialog between members of diverse communities.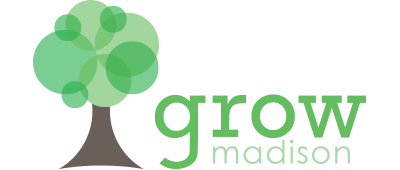 Hands-On Experiential Workshops. Led By Local Experts.
Our mission is to help Madison small businesses, entrepreneurs, non-profits and startups increase growth by providing high quality, hands-on, experiential learning opportunities.
Maydm introduces youth to opportunities in the technology field through interacting with code. Through our summer and after-school programs 3rd-12th grade students learn to program hardware, develop applications and explore opportunities in technology.