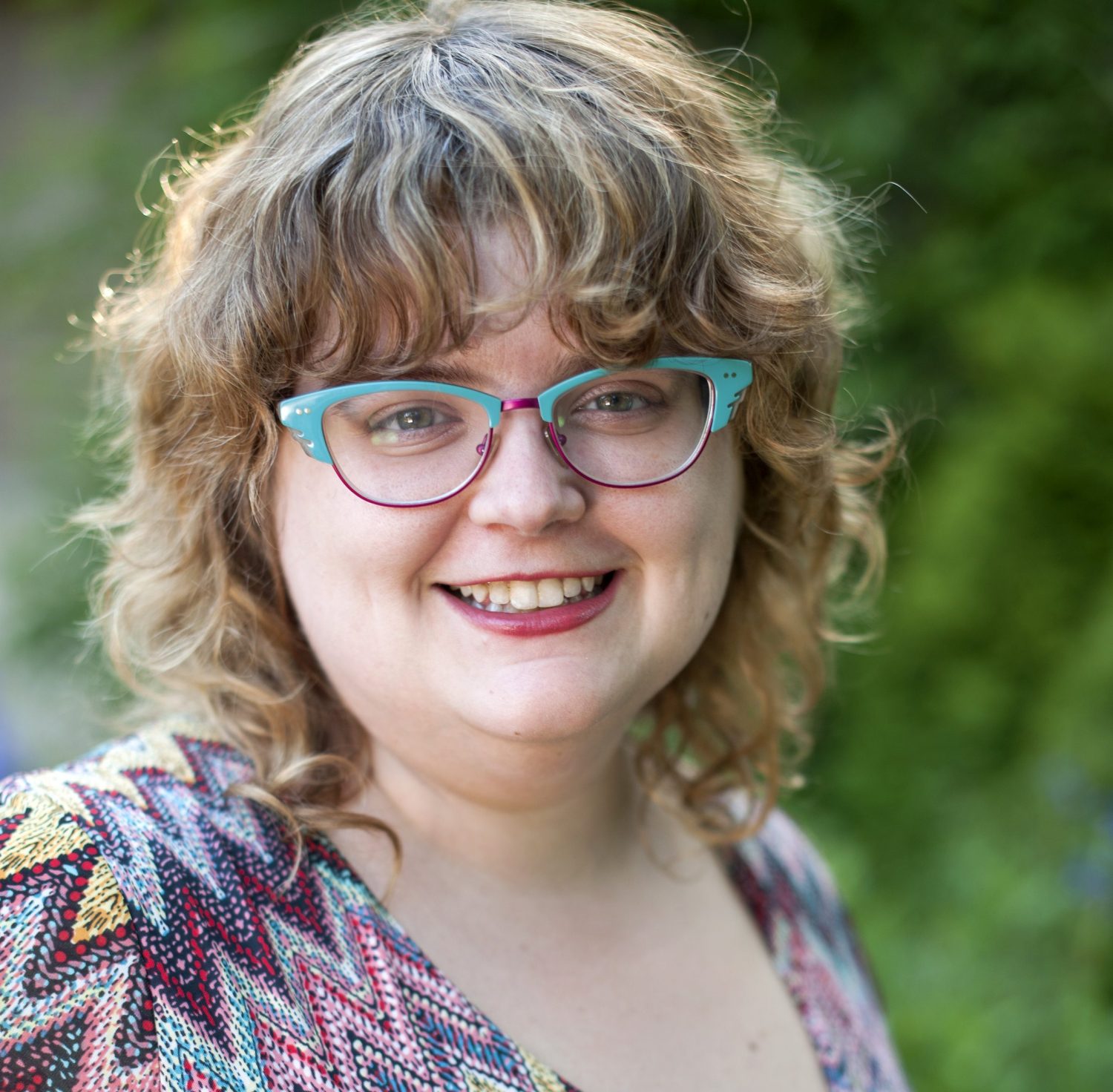 Sarah Best
Sarah Best Strategy
Sarah
Best
 is the CEO/Chief Strategist of 
Sarah
Best
 Strategy, a digital marketing agency that focuses on social media, search engine optimization, and content marketing. We work with companies in a variety of sectors, including Fortune 100 companies and global nonprofits. We give companies the tools they need to succeed within their unique vision, context, and constraints.
Sarah
 has won seven awards for her work including 
best
 use of a social media platform from 
Travel + Leisure Magazine. 
Her work has been featured in Mashable, TechCrunch, Crain's Chicago Business, National Geographic Traveler, Chicago Tribune, and other publications. She was tapped to speak at Social Media Week for the MacArthur Foundation, was twice selected for SXSW Interactive, and is a US Travel Association conference speaker. She is an alumna of New York University and the University of Chicago, a Madison Downtown Rotarian, and Secretary of the Board of New Harvest Foundation.