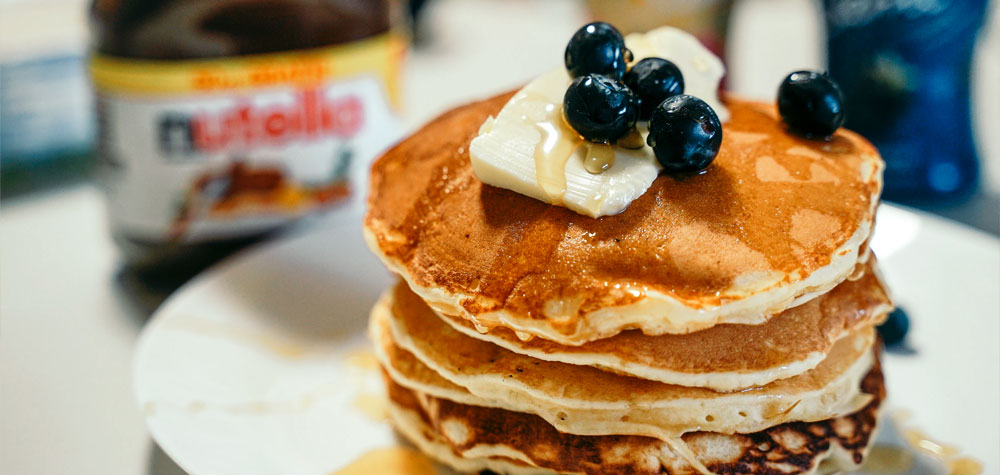 Pancake Mondays – 100state's Syrupy Start
Forget those Monday blues and start your week on a sweet note! Join us every Monday at 9am for JJ's legendary pancake breakfast. Fresh off the griddle, golden-brown, and served with a side of community spirit, these aren't just pancakes – they're an experience!
Whether you're an early bird, a pancake enthusiast, or just looking to chat with fellow 100state members, this is the breakfast rendezvous you won't want to miss. It's more than just a meal; it's a Monday tradition that brings our community together, one delightful stack at a time.
See you next Monday – because mornings at 100state are a pancake affair!