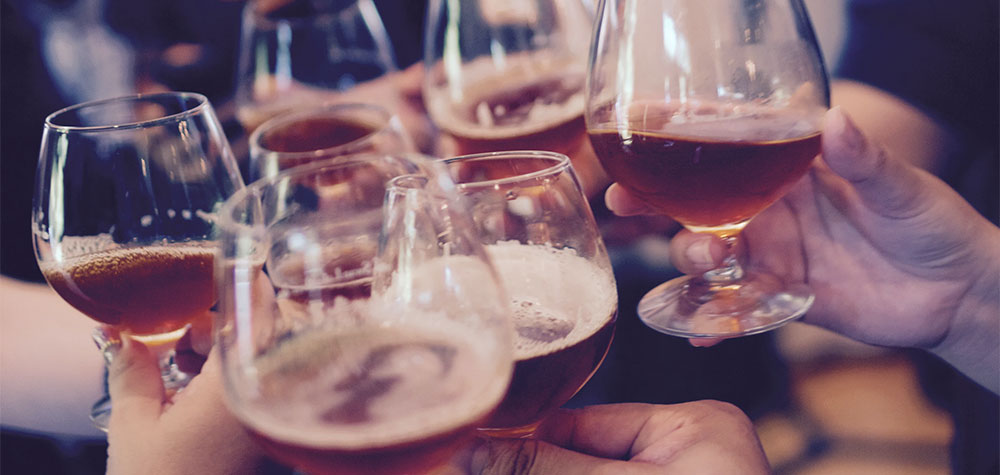 Scotch O'Clock
Step into the vibrant atmosphere of our cherished weekly happy hour at 100state!
Are you already part of our 100state family? This is the perfect time to reconnect, share stories, and enjoy some quality moments with your fellow co-workers.
Thinking of becoming a member or simply curious about what the 100state community feels like? We encourage you to come and immerse yourself in our lively gathering. Whether you're a long-time member or a first-time visitor, our doors are always open, and everyone is warmly welcomed.
Celebrate the spirit of community with us. We look forward to seeing familiar faces and making new connections!