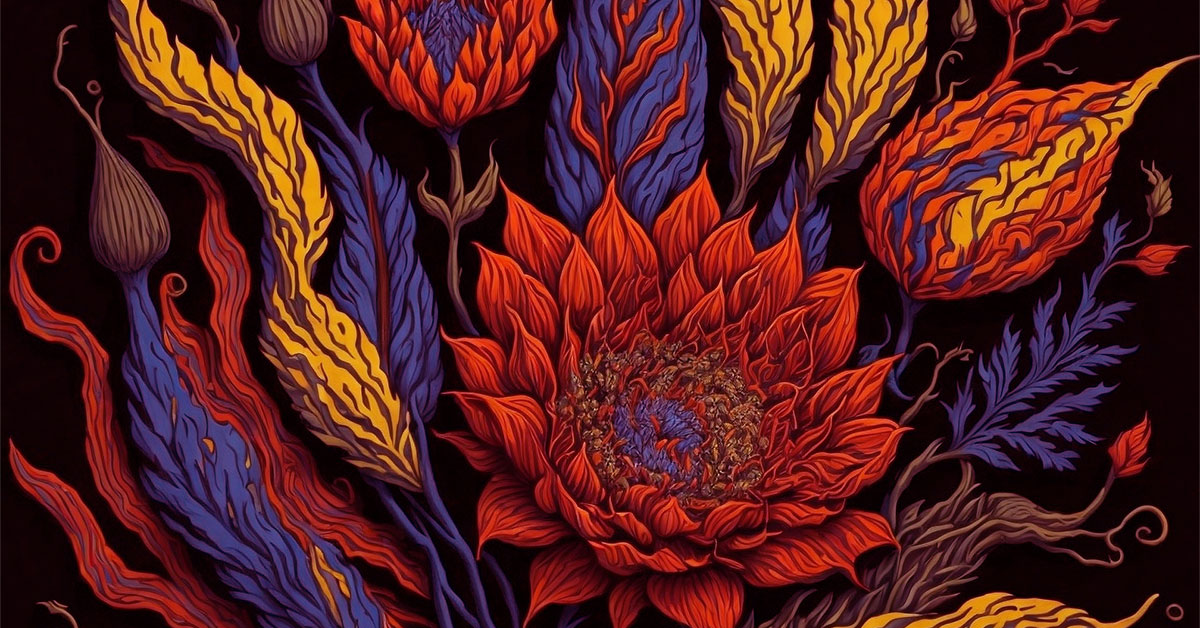 Fuego y Forma: Fire and Form in Latin Art
Embrace the pulsating rhythms and vibrant hues of Latin culture at "Fuego y Forma: Fire and Form in Latin Art." Hosted by 100State and Madison Vibra, this one-of-a-kind art experience unfolds on September 30th from 3pm to 7pm at the 100State cowering space. The first hour is dedicated to nurturing young minds with interactive art activities designed especially for children.
Immerse yourself in a multifaceted celebration featuring local and regional Latin artists who will captivate your senses with their masterful creations. As you explore, let live music fill the air and inspire you, while a variety of delectable Latin foods and refreshing drinks add a flavorful touch to your journey through art.
Mark your calendars for an afternoon and evening of artistic exploration, rich cultural exchange, and community. "Fuego y Forma" is more than an art show; it's an experience that pays tribute to the fire and form inherent in Latin artistic expression.