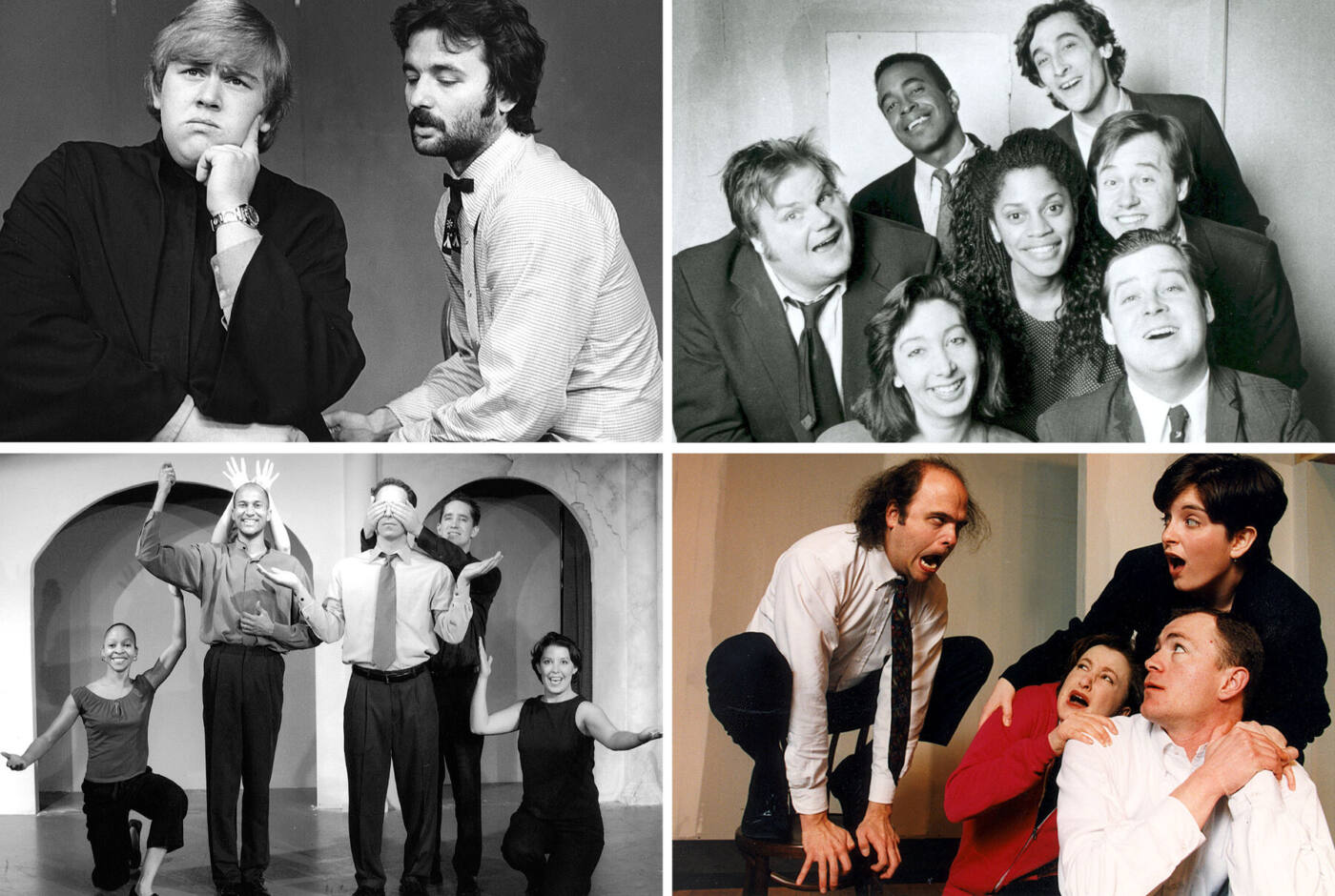 Walk-in Improv Classes
Each two hr session will include:
a few prepared remarks introducing improvisational theater (5 min)
Q&A open discussion (10 min)
beginner level participatory group + individual games & execrices (the rest of the session)
All levels including zero experience encouraged! Your courage just by showing up will be rewarded.
Executive MBA programs at Duke, MIT, UCLA, and Stanford have realized that leaders need training in how to fail. Why Top Companies And MBA Programs Are Teaching Improv.
Come see why MBA programs around the country and mental health professionals are seizing on the power of community level improv for their students and clients.
"Improvisation is when you navigate a specific structure but the outcome is never certain—it is up to the moment and the interplay with the rest of the group. Magic or total failure are equally on the table, provided all seek to serve the game and not themselves."
About the facilitator:
Adam has been performing and leading improv + musical improv exercises for 10 years since taking his first class at Second City in 2014 in Chicago. He has also performed in North Carolina and Madison.