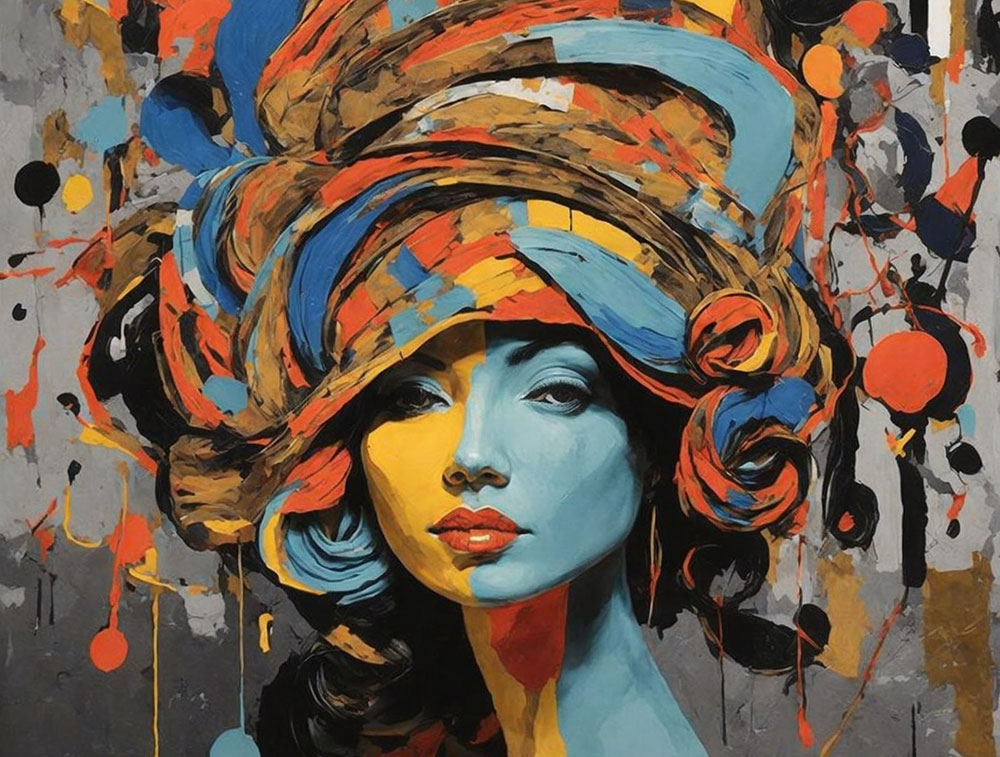 Mingle & Masterpieces: 100State's Artful Evening
Join us for an extraordinary gallery night that encapsulates the soul of Madison's dynamic arts scene. Hosted at 100state, Madison's creative coworking hub, we're proud to be part of MMoCA's citywide Gallery Night tradition. The evening promises a vivid exploration of artistic talent with over a dozen local artists showcasing their work, from intriguing sculptures to awe-inspiring paintings. As you wander through our transformed space, you'll not only experience art but also the energy and creativity that defines Madison.
But that's not all—immerse yourself further with live painting demonstrations that bring the artistic process into the forefront. Let the melodies of live music fill the air as you indulge in a selection of fine wines and delectable snacks, creating a multi-sensory feast. "Mingle & Masterpieces" isn't just an event; it's an experience that epitomizes the cultural richness and diversity of Madison. Don't miss this extraordinary rendezvous of art, community, and conversation!