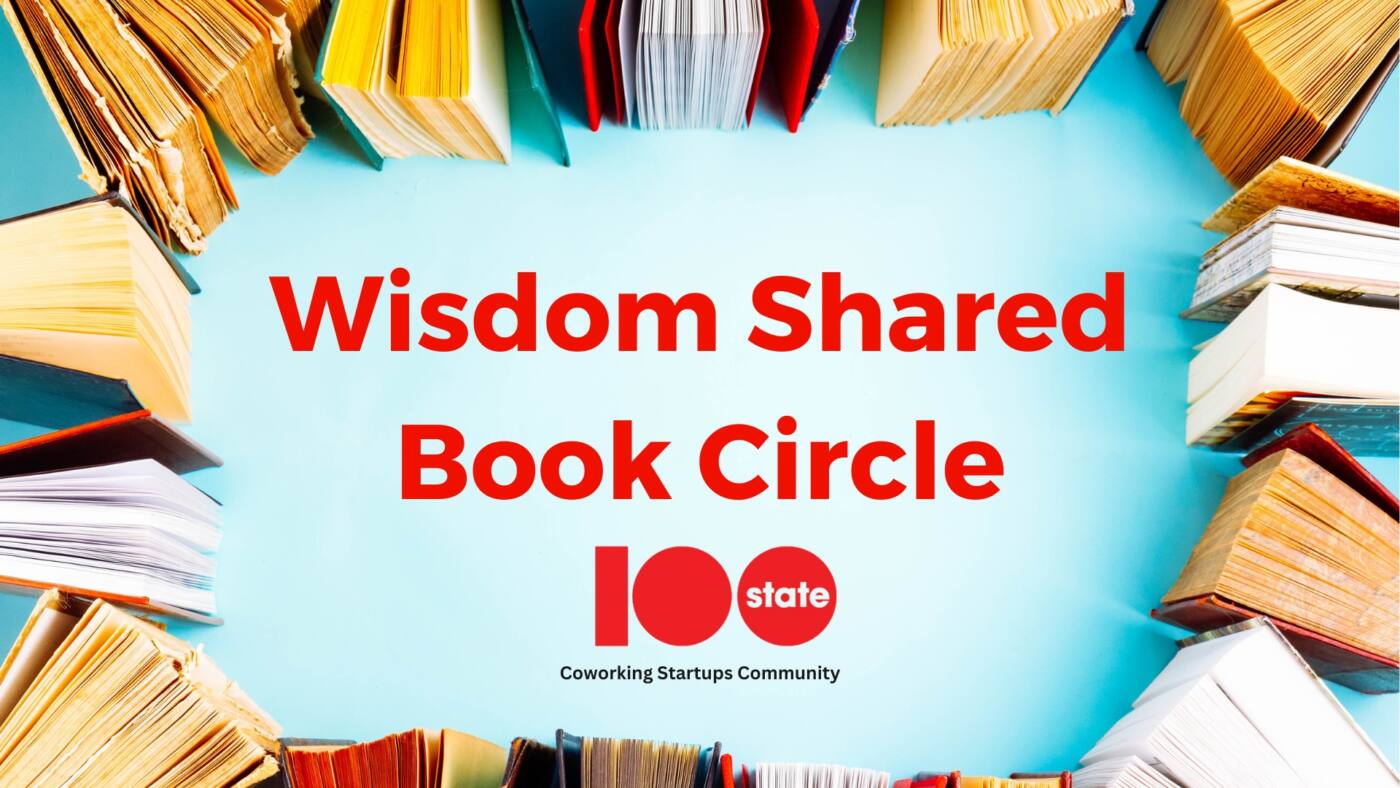 Wisdom Shared Book Circle
Are you a bookworm who loves to chat about books and wants to be part of a cool community? Whether you're on the hunt for pals who totally get you or you're stoked about sharing the awesome stuff you've learned, we've got the perfect spot!
Put a big circle on every third Monday of the month – that's when we all hang out to swap ideas and take turns spilling the beans on the books we've been digging (or are still digging).
Get this – you've got a snappy 5 minutes to strut your stuff with a mini presentation. Share a tidbit from a book that rocked your world and how you've thrown that wisdom into your own life.
Fiction fanatics or non-fiction nerds, it's all good – bring whatever book tickles your fancy.
We're all about jumping in and having a blast, but don't sweat it. This is a totally chill zone where everyone's thoughts are golden. Your voice is what makes this awesome!